An Effective Website is Key to Successful Marketing
Whether you're redesigning an existing site, or starting anew, there's a lot to plan out. While the visual design is certainly important, we believe the most crucial phase of any website project is creating the right message for your users. When you prioritize this, you ensure that your customers understand why they need you, and you don't simply present a nice veneer. When you marry great design with great messaging, you increase the potential of your website and marketing to return impressive results.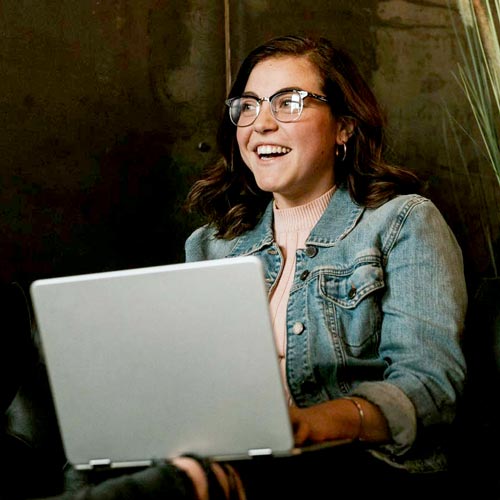 Have confidence in your web presence
Build a sales tool that works 24/7
Make your website more engaging
See How We Transform Our Clients' Marketing
The Process to a Stellar Website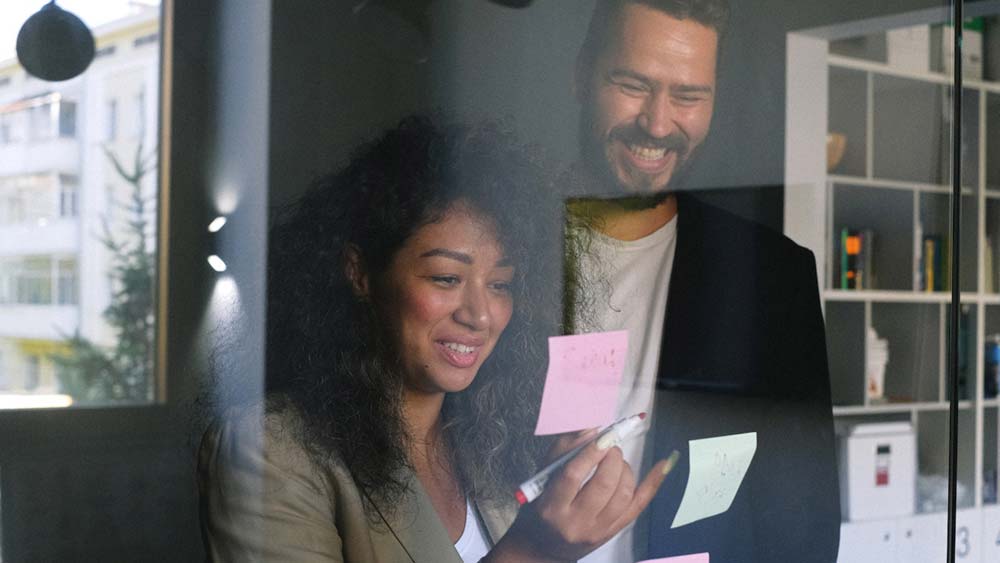 Planning to Build a Successful Website
We start all website projects by getting one thing clear- what's the goal of this website? This will guide the entire process and ensure our sights are set on the right target.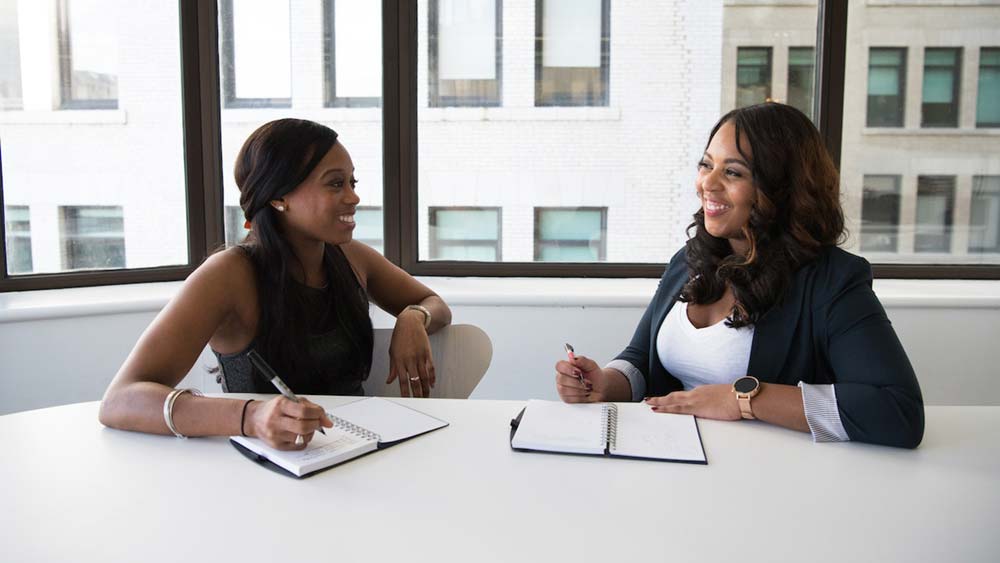 Crafting the Most Compelling Content
Content strategy and copywriting are essential parts of your website. This foundational step in the process will focus on consice and compelling language to compliment an easy-to-use user experience.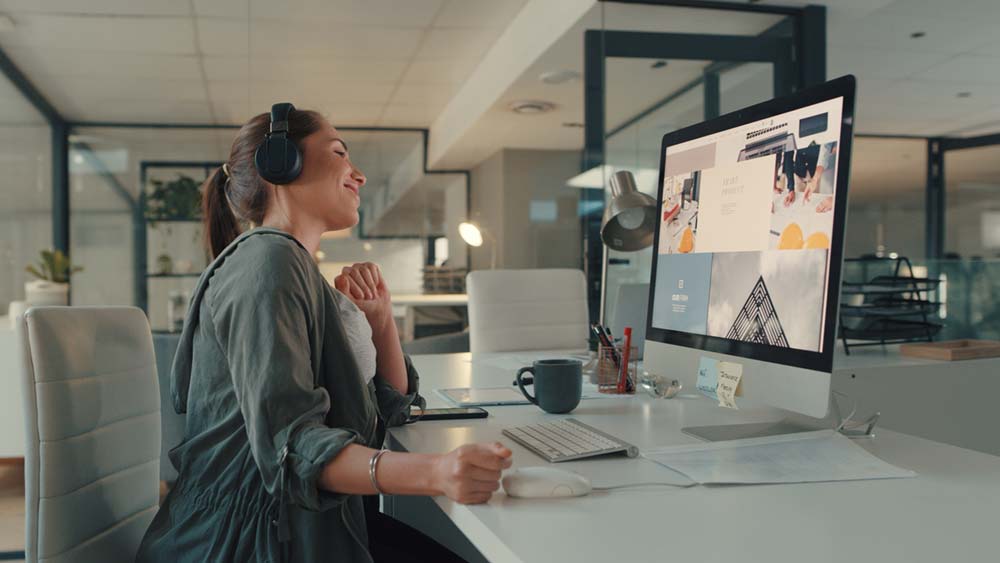 Create a Beautiful and Engaging Design
With the user experience and content already built out, we can focus our attention on the visual design. This aspect of the website is integral in presenting your brand as professional and trustworthy.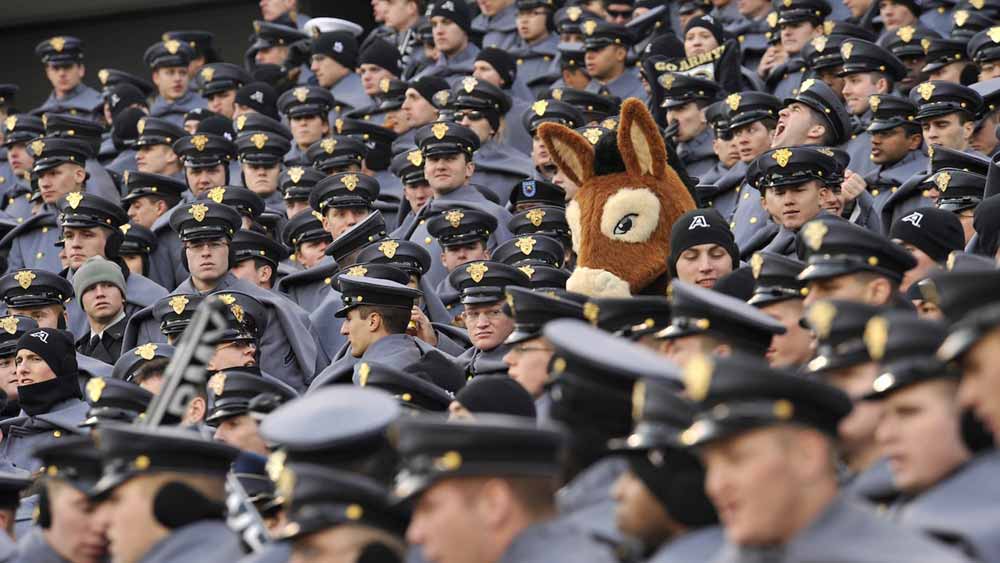 Stand Out in a Crowded Field
Since your website was built with a purposeful strategy, combining the best of messaging, user experience, and graphic design, you can feel confident that your customers will come away feeling great about your company.