Engage Customers with Strategic Content
Marketing can feel overwhelming. There's a lot to plan and execute, and so much writing to be done. When you rush, without having a clear understanding of the person on the other end of the message in your text, you risk losing their attention and losing their business. Strategic content makes it possible to build relatability and trust with the reader, which are essential to nurturing prospective customers and turning them into actual customers.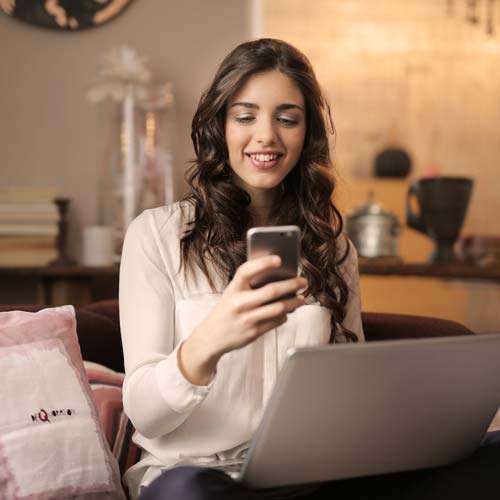 See How We Transform Our Clients' Marketing
Copywriting Services We Offer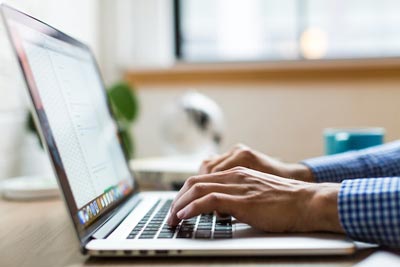 Email Campaign
Stay top-of-mind with your customers by landing in their inbox regularly. Email is still an incredible resource for businesses to share valuable insights and keep people focused on the value they provide.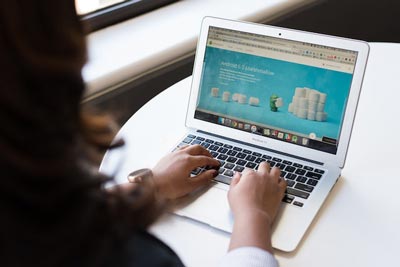 Website Copy
Without strong, strategically planned website copy, you just have a pretty website and no substance. Focus on the words to ensure you connect with people and maximize your opportunity for success.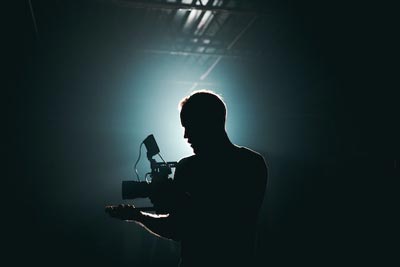 Video Script
A video without a strong script might not do the job. Video is such a powerful tool for sales via storytelling, and can benefit any and all businesses and organizations. Start with a strategic script, then layer on the engaging visuals.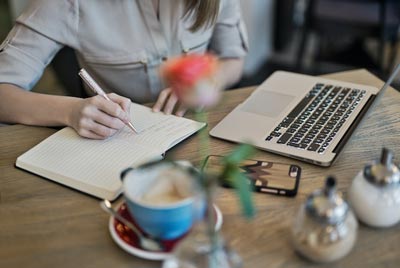 Sales Letter
Sometimes you need to lay out your entire pitch in a long-form letter to a prospect. These can tell a very compelling story and convince the reader that what you're pitching is worth considering.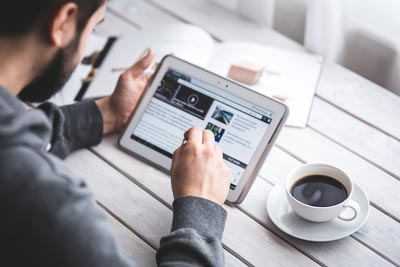 Lead Magnet
What's an easy way to get someones email address for future marketing? Provide a free resource of value, in the form of a lead magnet. These can be video series, eBooks, worksheets, etc.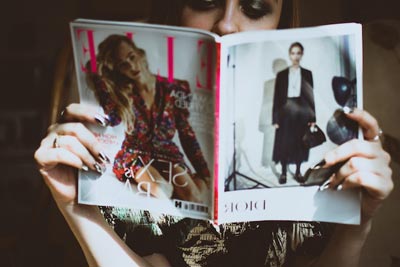 Advertising Copy
No company can hope to sell their products or services without strong ad copy. With a deep knowledge of your audience, clarifying just how helpful your company can be is finally possible.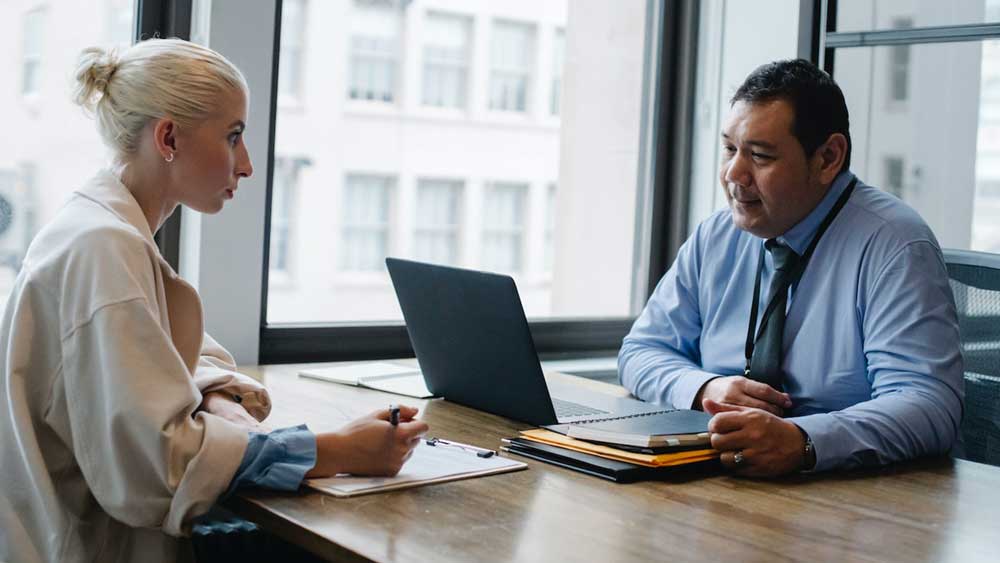 Understanding Your Customers
The best way to confirm the insight gained in Step 1 and strengthen our understanding of the value you provide, we interview your customers to hear their experience first-hand.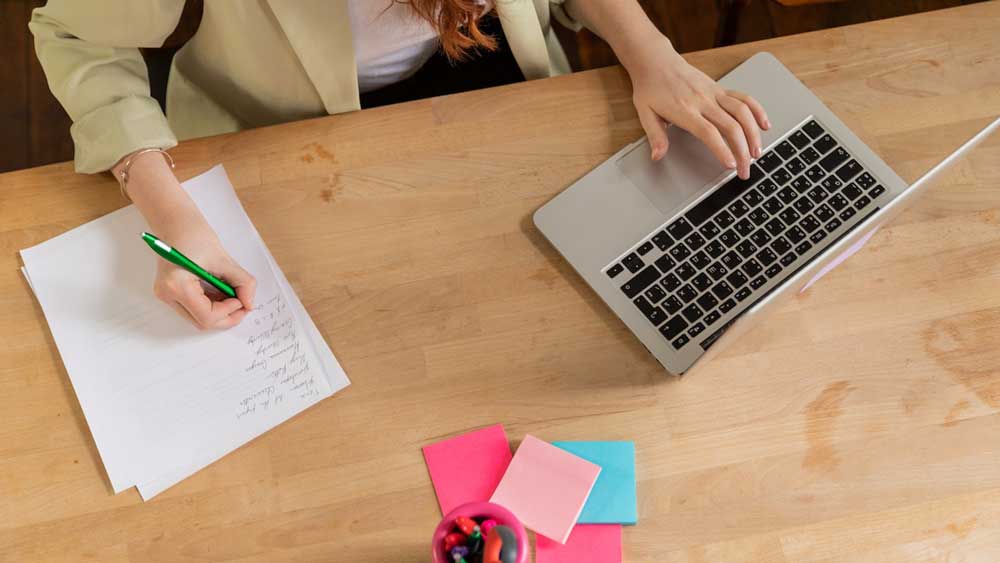 Build Powerful Brand Messaging
With the insight and interview data we collect, we're able to draft key messages that incorporate the stories of your company and your customers.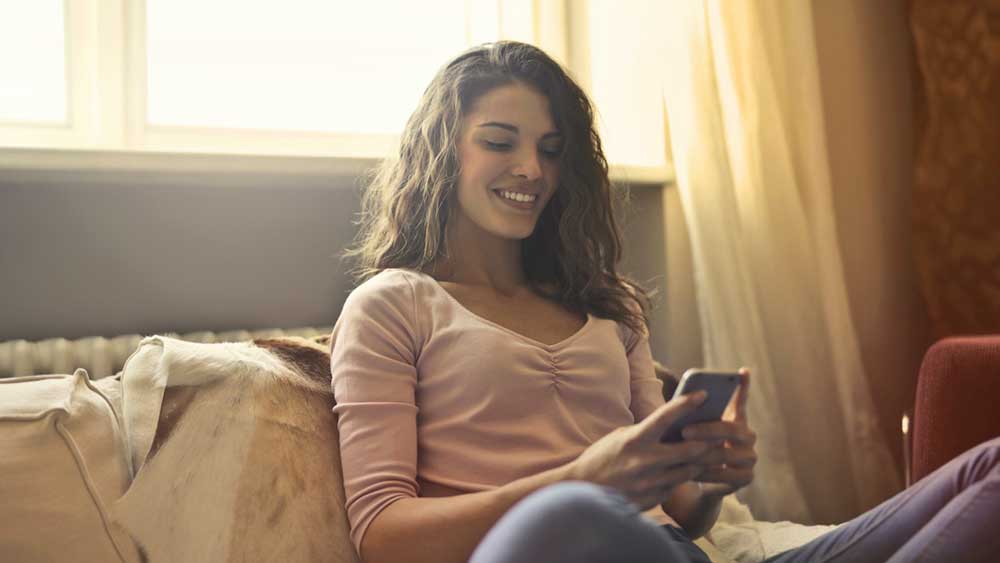 Clearly Convey Your Value
Your customers will now be able to understand not only what you offer, but why it's important to them. The clarity of messaging will make resonating with customers easier than ever.