Establish a strong vision for your brand
Is your company able to convey just how valuable your products or services are to your customers? Without a clear understanding of the problems and goals of your audience, it can be difficult to speak to them in language that will resonate with them. Your brand is more than just a logo, and your company is more than just what you offer. When a customer understands WHY they should care about you and WHY they need you, they'll understand the value you provide, become a loyal customer, and a raving fan.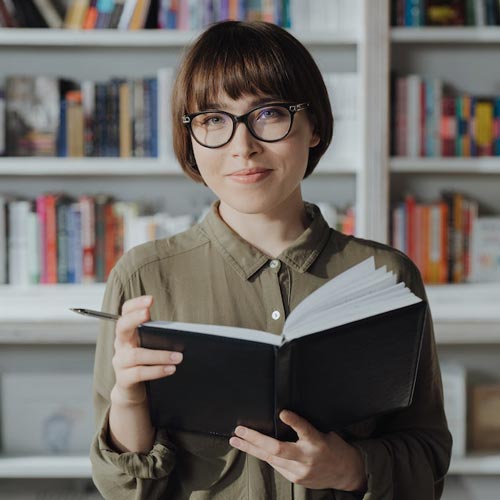 Make your brand more memorable
Motivate customers to respond
Convey your value more clearly
See How We Transform Our Clients' Marketing
Our Process to Powerful Messaging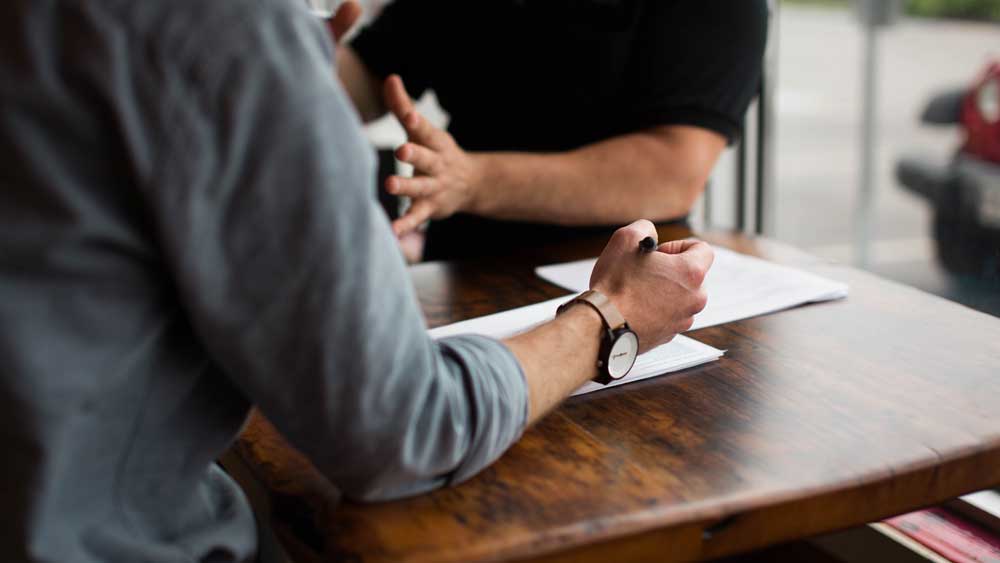 Understanding Your Organization
In order to build a solid messaging foundation, we need to get intimately familiar with your products or services. Not just what you offer, but why.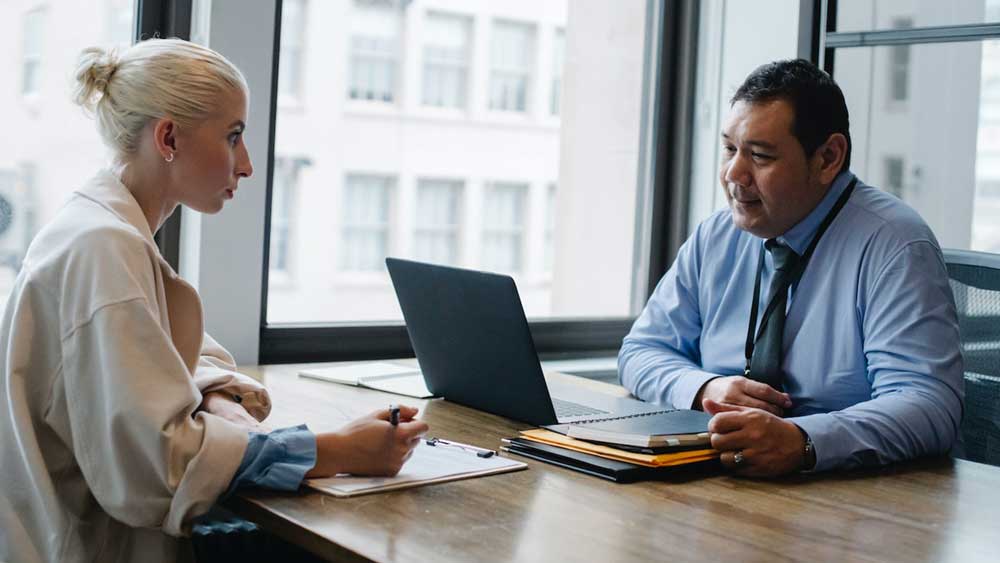 Understanding Your Customers
The best way to confirm the insight gained in Step 1 and strengthen our understanding of the value you provide, we interview your customers to hear their experience first-hand.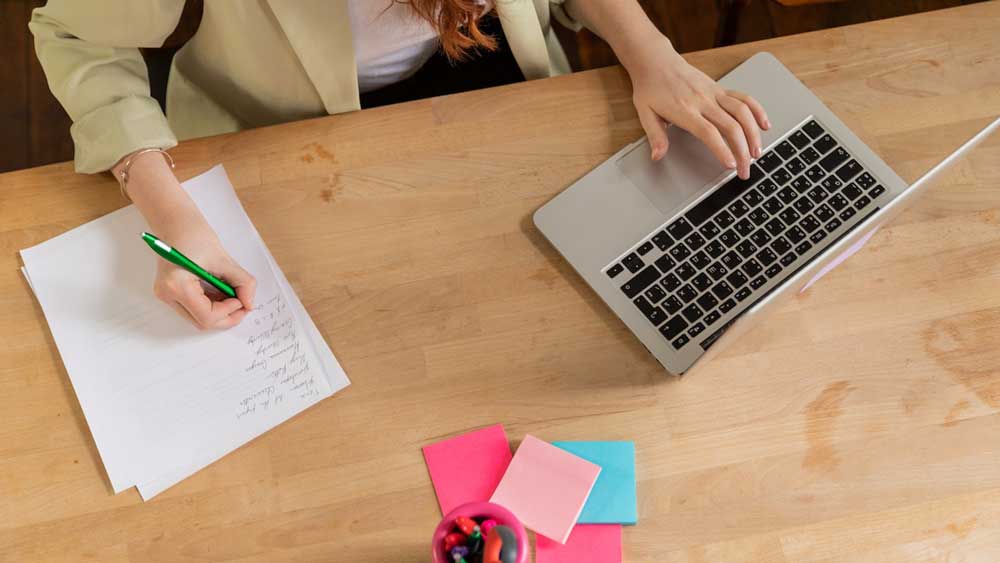 Build Powerful Brand Messaging
With the insight and interview data we collect, we're able to draft key messages that incorporate the stories of your company and your customers.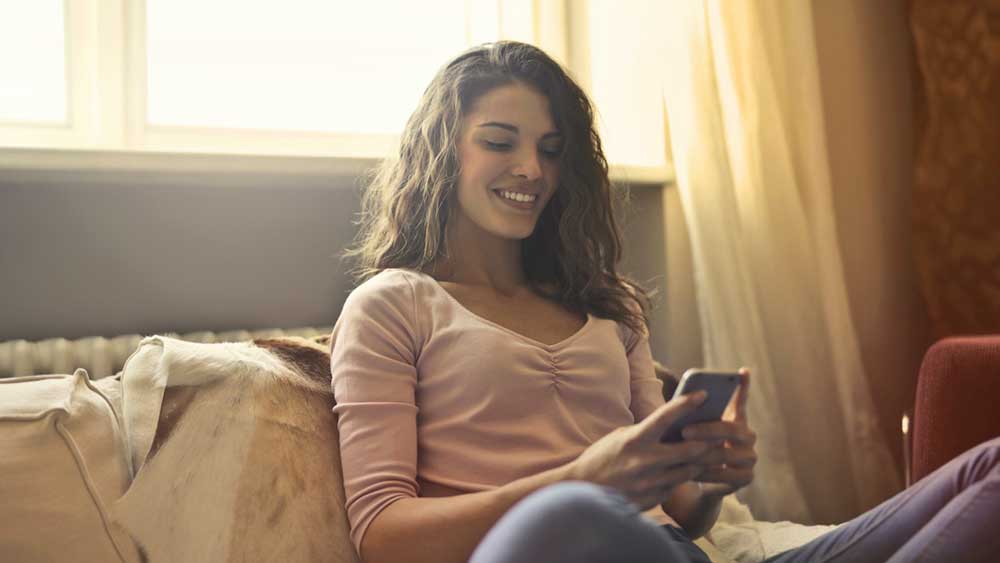 Clearly Convey Your Value
Your customers will now be able to understand not only what you offer, but why it's important to them. The clarity of messaging will make resonating with customers easier than ever.