You work really hard to make a difference in people's lives, and deserve to have your story well understood by our community. Sadly, this isn't always the case.
Way too often there's a gap between the impact of an organization, and the impression people have of that organization. How can this happen? By poorly communicating the value.
It's not enough to do the hard work, you also need to explain why people should care about what you do. When this happens, you're able to attract more people. You're able to be well understood. Your value goes up.
Organizations that do good work for our community are the focus of our work. When you're struggling to present your brand in a compelling way that grabs peoples attention, we can jump in and help create the messages that clarify who you are, what you do, and why people should care.
Finding the right words can be hard. But when you simplify, clarify, and use concise language to present your organization to the community, great things can happen. You speak with more confidence, you get a better return on your marketing investment, you make an even greater impact.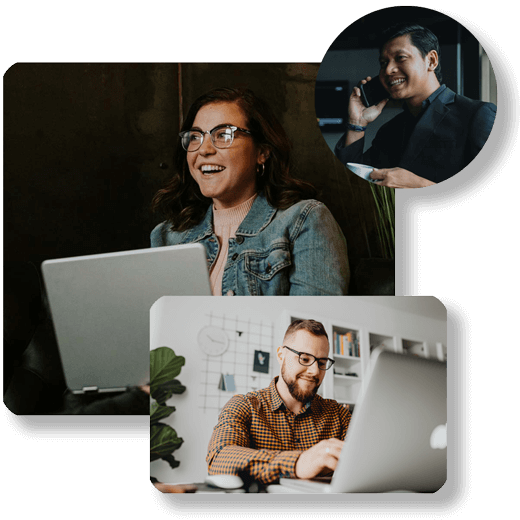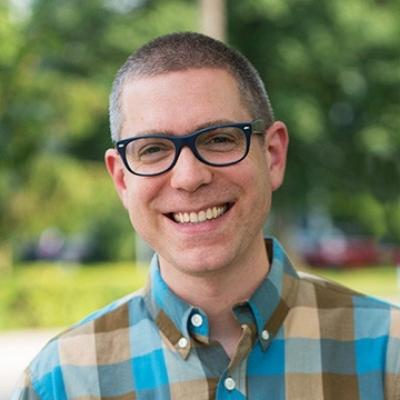 Brand Strategist
Website Strategist
Copywriter
Designer
Damian is a print & web designer turned brand & website strategist. He builds messaging strategies and websites for small businesses that say the things their customers want to hear, and look super professional. He loves helping local companies streamline their message and present themselves with more clarity.